By PURPLELEC |
03
August 2023 |
0
Comments
What is a USB audio and video capture card
  The usb video capture card, as the name suggests, is that the interface of the data acquisition card to input the computer equipment after collecting data is a USB interface. Among today's popular computer interfaces, the 1394 interface and the USB interface bear the brunt, especially with the development from 1.0 to 2.0, the transmission rate has been greatly improved.
  In recent years, the USB3.0 standard has been adopted, the minimum data throughput is 400Mbyte/s, the physical layer transmission rate is 5 Gb/s, and the data acquisition card is realized by using the principle of data acquisition and USB high-speed transmission. Realized today's USB high-speed data acquisition card.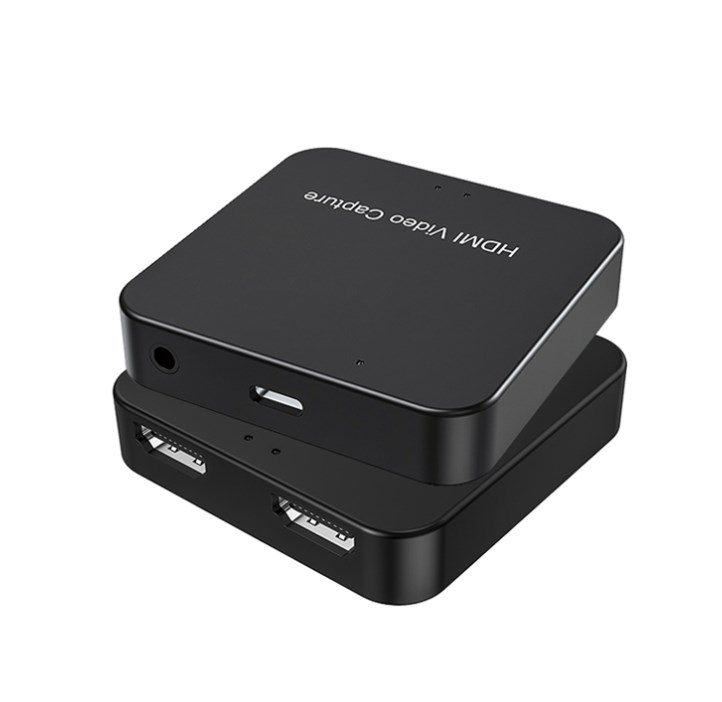 The usb video capture card is small in size, popular in appearance design, small in appearance and beautiful in appearance, easy to carry, can plug and play, supports hot plugging, has advanced USB2.0 high-speed interface, can capture high-quality dynamic and static images, supports Hot-swappable, no need to disassemble the chassis, and supports laptops with built-in USB 2.0 ports.
  Like the USB interface, the former FireWire interface is 1394, because the IEEE 1394 standard defines three transmission rates: 98.304 Mbps, 196.608 Mbps, and 392.216 Mbps. These three rates are around 100 Mbps, 200 Mbps, and 400 Mbps respectively, so they are also called S100, S200, and S400 in the standard. It can easily collect video content from DV cameras, video recorders, and players to the computer for production and cutting.
Leave a Reply
Your email address will not be published.Required fields are marked. *