By PURPLELEC |
01
August 2023 |
0
Comments
ORICO Thunderbolt 3 Mobile Hard Disk Box Evaluation
  ORICO Thunderbolt 3 solid-state mobile hard disk box is installed with PCI-E standard M.2 NVME solid-state hard disk. The maximum capacity supports 2TB and the transmission rate is 40Gbps. I installed an idle aigo solid-state hard disk with a capacity of 1TB. It is very powerful after expansion It can also meet the needs of daily data transmission and storage.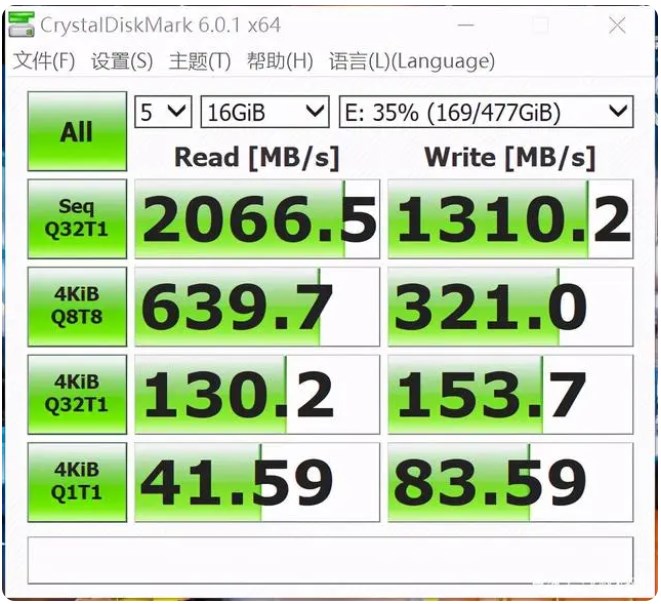 After connecting the external hard disk, the software tests the reading and writing speed. It can be seen that the reading speed measured in the professional speed measuring software is 2066MB/s, and the writing speed is 1310MB/s. The performance of the speed is remarkable. Compared with directly installing on the PC motherboard, this speed is not lagging behind at all, and it is even better in terms of stability and portability! This is a brand-new solution to data transmission for users who travel frequently or run back and forth in the company! Really saves a lot of time when copying and transferring large files!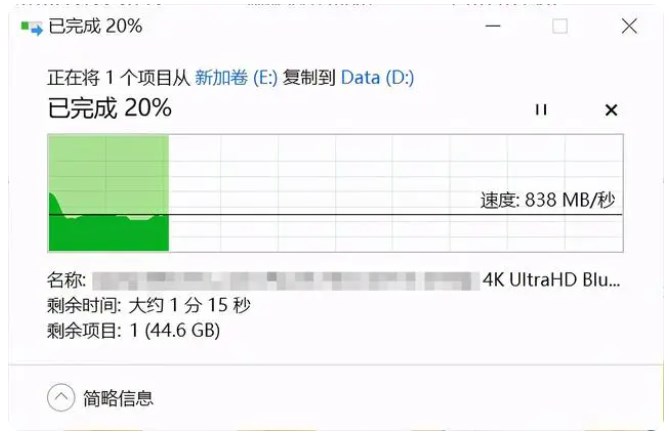 ORICO Thunderbolt 3 solid-state mobile hard disk box also performs well in the actual copying speed of data, which can reach a stable speed of more than 800MB/S, which is very surprising. Compared with SATA SDD, the improvement is obvious. In addition, the most important thing is that this is a supplement to the data storage requirements of notebooks or PC hosts, and it is also a new choice for transferring files!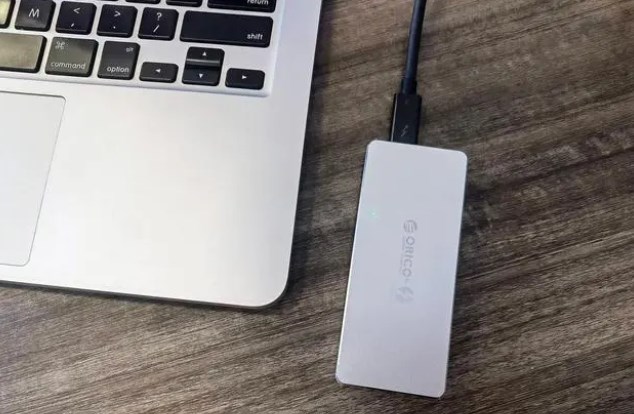 ORICO Thunderbolt 3 solid-state mobile hard disk box with idle solid-state hard disk solves the problem of insufficient capacity of notebooks and PC hosts, not only improves the reading and writing of data transmission, but also solves the problem of storing data, especially large video files and PSD, etc. Some slow file storage problems!
Leave a Reply
Your email address will not be published.Required fields are marked. *