By PURPLELEC |
08
August 2023 |
0
Comments
What is a Ethernet Converter?
  Ethernet converter is a conversion product from RS485/232/422 signal to TCP/IP network. It is a serial device network access product, providing RS485/232/422 signal to TCP/IP network and TCP/IP network to RS485/232C data Transparent transmission, it will transparently transmit the data received from RS485/232C to the data server in the network, and the data sent by the data server will be transparently sent to the RS485/232C interface through the network.
  10M Ethernet interface is provided upwards, and 1 RS485 or RS232 interface is provided downwards, 16K communication buffer, communication parameters can be set by software, baud rate from 1200bps~115200bps. The Ethernet converter is applicable to various network environments, and the network parameters and serial port parameters can be set by using the converter setting software, or by user programming.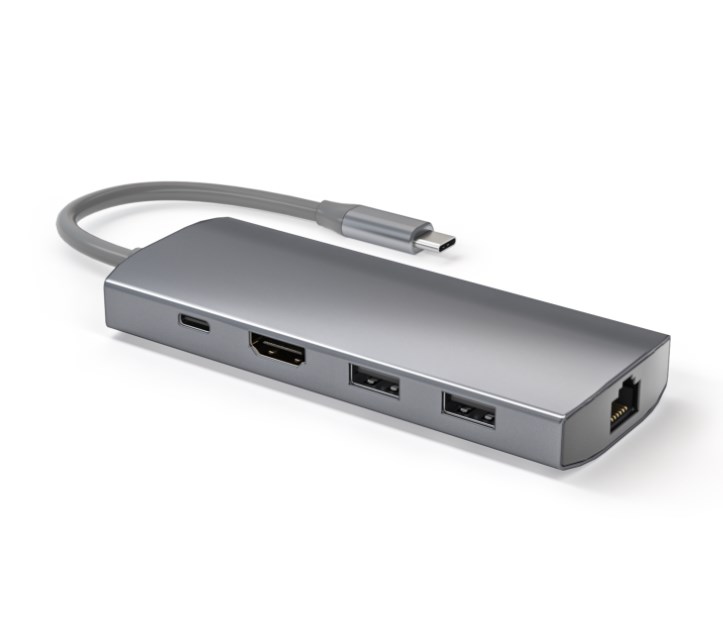 This type of converter has three working modes:
  1. As a TCP server, the converter listens for TCP connection requests on the specified TCP port;
  2. As a TCP client, the converter actively requests a connection to the TCP server when it is powered on;
  3. UDP mode, after the converter is powered on, it receives data at the converter port, and sends data to the designated port of the server when it needs to be sent.
  The application software can communicate with the converter in three ways:
  Through the virtual serial port driver and connection management program C2000 Manager developed by our company, the network data is redirected to the virtual serial port, and then the data is read from the virtual serial port;
  * Use the control EDSockServer.ocx (or dynamic library EDSockServer.dll) developed by our company;
  * Use Socket for communication.
Leave a Reply
Your email address will not be published.Required fields are marked. *