By PURPLELEC |
08
August 2023 |
0
Comments
Which is better, PCI serial card or USB serial port
  The USB to serial port is more convenient, but not very stable; the PCI serial port card works relatively stable, and the relative price is also high.
  If it is used in industry, Purplelec recommends the use of PCI multi-serial cards. The serial cards have high stability and good security. They are suitable for wide temperature environments ranging from minus 40 degrees Celsius to 80 degrees Celsius, and can be used in harsh and extreme working environments. At the same time, it supports working under 3.3V and 5VPCI bus, so that the multi-serial card can be installed in any available PC or server.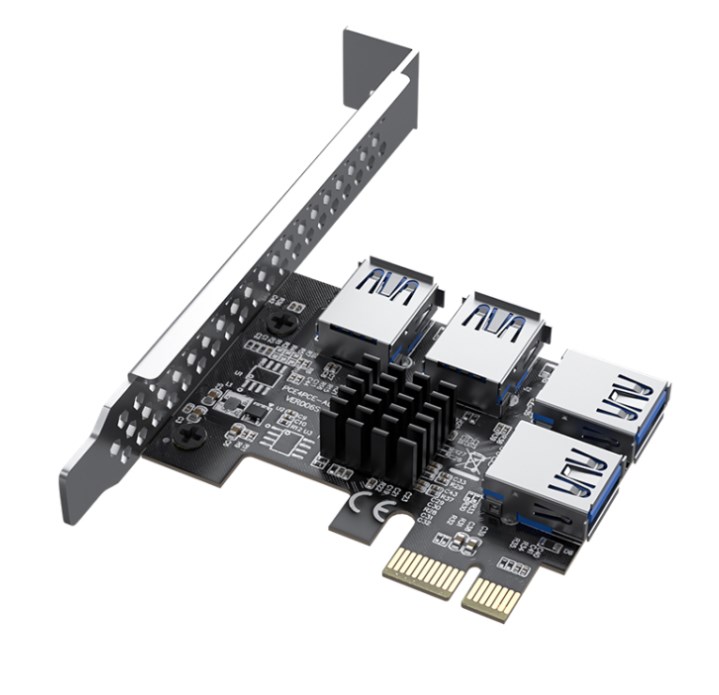 Purplelec's PCI multi-serial card series products are very popular among customers because of their high quality, good stability and ease of use. PCI serial card products have (2/4/8/16 ports) RS232 or RS-422/485 serial ports, which are designed for POS, ATM and other applications, and can be used for industrial automation system manufacturing and system integration.
  The RS232/485/422 serial port provided by the serial port card can be connected to various serial devices such as PC, terminal, modem, printer, scanner, etc. The data transfer rate of each port can reach 921.6Kbps, providing modem control signals to ensure the compatibility of serial device peripherals.
Leave a Reply
Your email address will not be published.Required fields are marked. *