By PURPLELEC |
21
November 2023 |
0
Comments
3 better quality hard drive boxes
  ACASIS Thunderbolt 4/3 mobile HDD enclosure M.2 NVMe solid state drive enclosure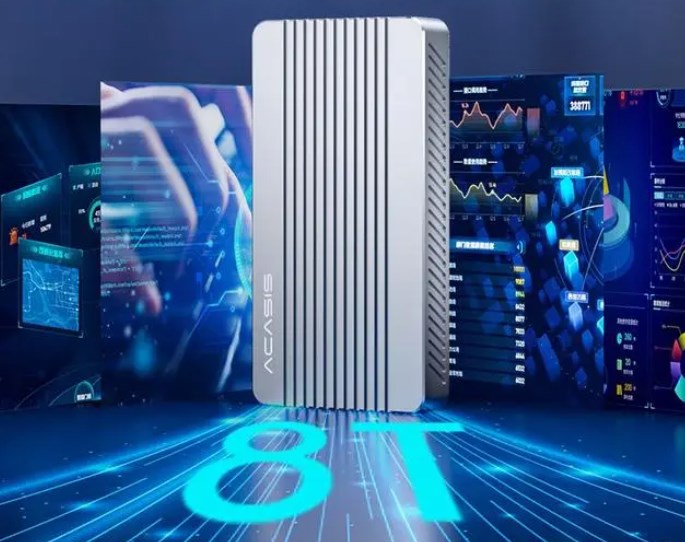 This ACASIS Thunderbolt 4/3 mobile HDD enclosure is a high-speed external HDD enclosure that supports M.2 NVMe solid-state drives and is equipped with a USB 4.0 interface with speeds up to 40gbps. Compared to other similar products, this HDD enclosure has a clear advantage in terms of speed and can quickly transfer large amounts of data. In addition, this product adopts a universal design and is compatible with a variety of solid-state drives, allowing users to more flexibly choose a storage solution that suits them.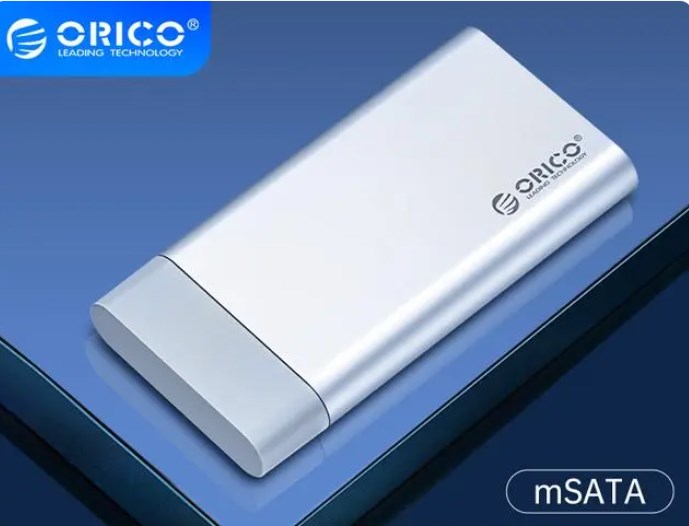 Orrick MSG-U3 is a USB 3.0 plug-in mSATA hard drive box with an all-aluminum shell. It has a stylish appearance, compact structure, and is very suitable for portability. Compared with other similar products, this hard drive box performs well in terms of design and portability.
  Master Yoda disk array cabinet hard disk box 2.5/3.5 inch hard disk cabinet SATA serial port USB-C3.1 external storage cabinet mechanical SSD solid state drive notebook external array box
  Master Yoda Disk Array Cabinet HDD enclosure is an external storage device that supports 2.5/3.5-inch SATA serial port mechanical/SSD solid state drives. Compared with other similar products, this HDD enclosure has advantages in capacity and expandability. It can accommodate up to 8 hard drives and enables high-speed data transfer through the USB-C 3.1 interface.
Leave a Reply
Your email address will not be published.Required fields are marked. *