By PURPLELEC |
25
August 2023 |
0
Comments
Greenlink launches 8K@60Hz USB4 docking station
  A few days ago, Greenlink announced a USB4 docking station equipped with a USB 4 chip jointly developed and tested by Greenlink and Weifeng Electronics. According to the official, this is the industry's first USB4 chip, compatible with Thunderbolt 4 and Thunderbolt 3 protocols, with a total bandwidth of 40Gbps, which can realize video and data conversion at the same time.
  The input end of this docking station uses a USB4 interface with a bandwidth of 40Gbps, and the output end supports simultaneous transmission of 8K 60Hz video and 10Gbps data.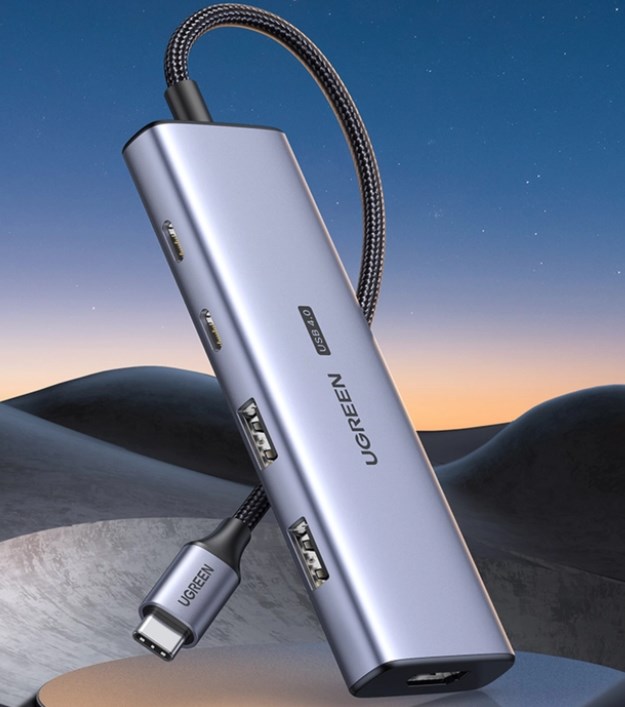 The data output interface of this docking station includes two USB-A 3.2 Gen2 and two USB-C 3.2 Gen2, with a theoretical transmission speed of 10Gbps, and the measured transmission speed can reach 940MB/s.
  The video output interface of this docking station is HDMI, which supports up to 8K 60Hz, and also supports 4K144Hz and 1080p 240Hz, and supports VRR variable refresh rate.
  In terms of design, this docking station is made of alloy material, braided wire, and silver-plated coaxial cable inside.
Buy Now


Thunderbolt 4 USB C Dock Station

USB-C4.0/Thunderbolt interface
Support USB4.0 (40Gbps rate transmission).
USB A3.1 port: supports USB 3.1 and is backward compatible with USB3.0/2.0/1.1/1.0.
DC: Support DC 20V 6A (Min)
Support Mac OS, Windows, Linux and other systems.
Leave a Reply
Your email address will not be published.Required fields are marked. *