By PURPLELEC |
13
June 2023 |
0
Comments
HD video long-distance transmission HDMI/AV/VGA to SDI converter
  Ordinary high-definition video signals can only transmit 5-30 meters, but the transmission distance of SDI is much higher than other high-definition video signals, and can reach 300-500 meters in theory, so SDI is currently used in long-distance high-definition video transmission Signal transmission has become a common method.
  However, there are currently many video devices that use high-definition video interfaces such as HDMI. If the transmission distance of this high-definition video signal exceeds 30 meters, the signal attenuation will be severe. Therefore, in order to ensure the audio and video effects, it is necessary to ensure the transmission distance. At that time, you can use the HDMI to SDI video converter to convert the HDMI high-definition video signal into an SDI high-definition video signal, so as to ensure that the transmission distance and video effect reach the predetermined goal to a certain extent.
  Multifunctional HDMI/AV/VGA to SDI video converter, the main advantage of this product is that it can convert HDMI or VGA or analog AV (CVBS) signals into high-definition serial digital interface SDI signals. At the same time, it will separate and convert the audio signal of HDMI and embed it into the SDI signal, or embed the analog audio input through the 3.5mm audio input interface together with the VGA/AV (CVBS) video into the SDI signal, so this product not only It can only transmit high-definition video, and it can also transmit sound simultaneously. Therefore, it is very suitable for high-definition video signal transmission in large-scale performances, long-distance transmission of high-definition video signals for security monitoring, and other high-definition video applications.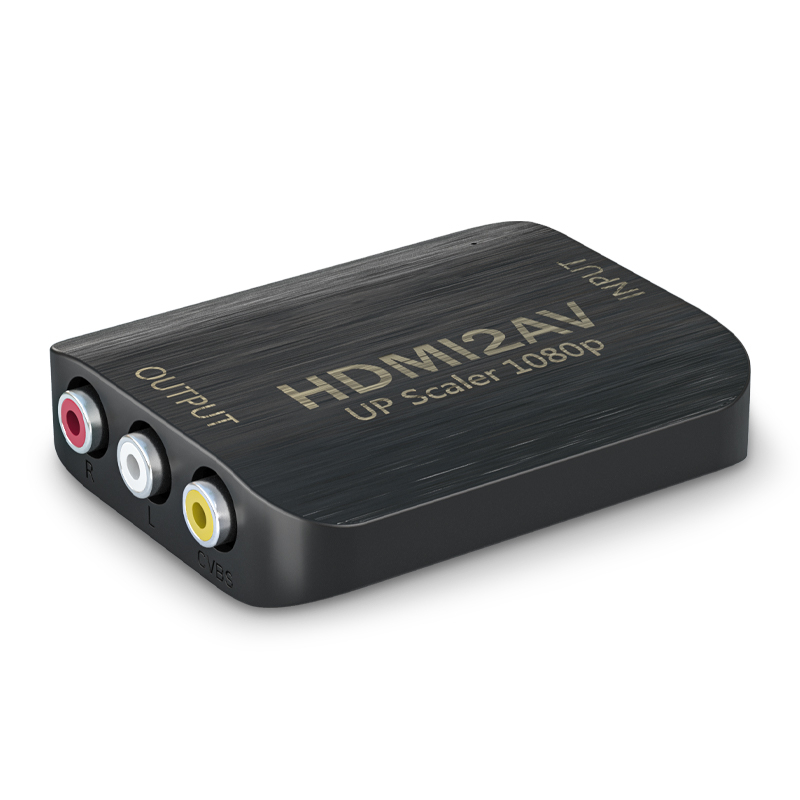 At the same time, the product supports high-definition resolutions such as HDMI 1080i 50/59.94/60, 1080p 50/59.94/60, and supports VGA resolution formats up to 1920x1080@60Hz, and is compatible with various standard VESA standard resolutions and common non- VESA standard resolution.
  In terms of transmission distance, depending on the output signal, the distance is not as good as SD-SDI signal can reach 400m and HD-SDI signal can reach 200m. Therefore, it can be well used in the fields of radio and television program editing, high-definition video information release, high-definition video long-distance transmission, video conferencing, multimedia advertising, and video security monitoring.
Leave a Reply
Your email address will not be published.Required fields are marked. *