By PURPLELEC |
18
September 2023 |
0
Comments
What fields can HD capture cards be used in?
  High-definition video capture card, that is, VGA high-definition capture card, can directly capture VGA signals. It can capture and compress the input VGA video signals in real time, and can immediately display the VGA data of another or even multiple devices on a monitor at the same time without adding additional data. Additional equipment.
  The high-definition capture card is suitable for professional audio and video, image analysis, and processing work. It can be widely used in microscopic imaging, medical imaging, intelligent transportation, analysis and measurement, biomedicine, machine vision, industrial image analysis, and other high-end applications. Precision image processing and analysis field.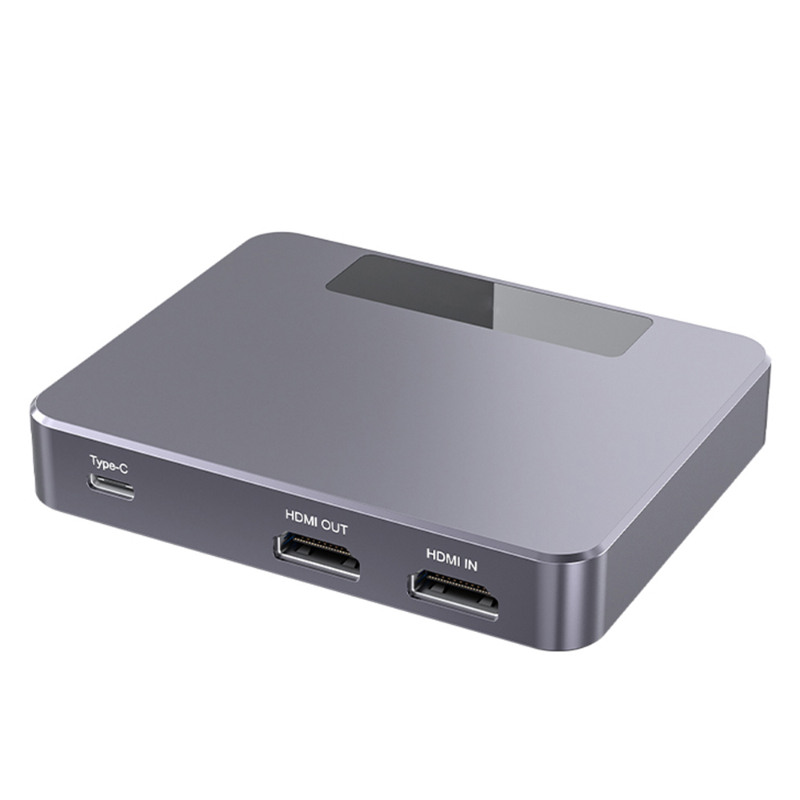 High-definition capture cards can be applied to industrial testing, industrial measurement, intelligent transportation, medical imaging, industrial monitoring, instrumentation, machine vision, network live broadcast, recording and broadcasting systems, VOD on demand, distance education and training, security surveillance, traffic charges, image collection, and Various other image acquisition, processing and analysis.
  1. Computer host signal collection;
  2. Education, medical, and radar signal collection;
  3. Large screen, TV wall industry applications (expanding a variety of other host signals to display on this machine);
  4. Industrial computers, game console motherboards, and embedded devices;
  5. Video conferencing, distance education and training.
Leave a Reply
Your email address will not be published.Required fields are marked. *