By PURPLELEC |
24
July 2023 |
0
Comments
Introduction to USB-C Chargers
  USB-C charger comes with a keychain loop.It plugs into the wall via a flip-out power prong and another flip-out USB-C connector, so you don't need a power cord.It's sturdy enough, but don't put it in a hallway where you or your dog might bump it.
  I like the compact Baseus charger because it has two USB-C and two USB-A ports, but what sets it apart is a pair of regular grounded receptacles that can be used for more chargers or other devices.This is great for family trips or trips with gadgets where there may not be enough power outlets.In my charging tests, its USB-C port delivered a healthy 61 watts of power to my laptop.Its built-in power cord is very sturdy, so it's not quite as small as a charger with flip power prongs, despite its compact GaN power electronics.In my opinion, though, cord length is often very useful.Another bonus: it comes with a USB-C charging cable.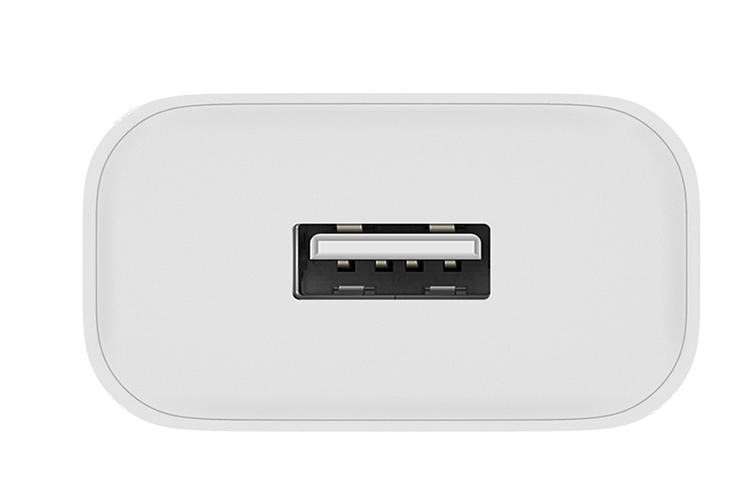 This bulky 512-watt-hour battery has one USB-C port, three USB-A ports, and four conventional power outlets.I'd rather have more USB-C ports and less USB-A, but it's still very useful, with enough capacity to top up multiple devices.It's a great idea for an emergency power outage or working on the road, especially if you're charging your drone battery or using your phone's battery as a Wi-Fi hotspot.
  The USB-C port maxes out at a healthy 56-watt rate.But plugging my Mac's power adapter into its power plug gave me 90 watts – I would use this method sparingly as it wastes the energy of converting electricity from DC to AC and back.The front status panel lets you monitor its capacity, and the carrying handle makes it more portable.It also has a handy built-in light bar.
  To ensure that the Power Station doesn't run out of power when not in use, be sure to turn on power saving mode.And turn it off to keep the system awake during intermittent work to take time-lapse photos or run CPAP medical equipment.I find it convenient to power digital telescopes.If you're camping in your car, you can charge it from the car's 12-volt port.
  The USB-C standard emerged in 2015 to address various issues that arose as USB expanded from being plugged into a printer to becoming a universal charging and data port.First, it's a smaller connector than the old rectangular USB-A port, which means it's suitable for phones, tablets, and other small devices.Second, it's reversible, which means no fiddling to make sure the connector is right side up.Third, it has a built-in "alt mode" that expands the capabilities of the USB-C port, so it can handle HDMI and DisplayPort video or Intel's Thunderbolt data and charging connections.
  The versatility of USB-C presents some problems, as not all laptops, phones, cables, and accessories support every possible USB-C feature.Unfortunately, that means you'll often need to read the fine print to make sure USB-C meets your needs.It's common for USB-C charging cables to communicate only at the slower USB 2 data transfer speeds, while fast USB 3 or USB 4 cables are shorter and more expensive.Not all USB hubs can handle video signals.Finally, check to see if the USB-C cable can handle the power you need.High-end laptops can draw 100 watts of power, which is the maximum power rating of a USB-C cable, but USB-C is expanding into the 240-watt charging capability of gaming laptops and other power-hungry devices.
Leave a Reply
Your email address will not be published.Required fields are marked. *