By PURPLELEC |
23
September 2023 |
0
Comments
The difference between SD TF CF three major memory cards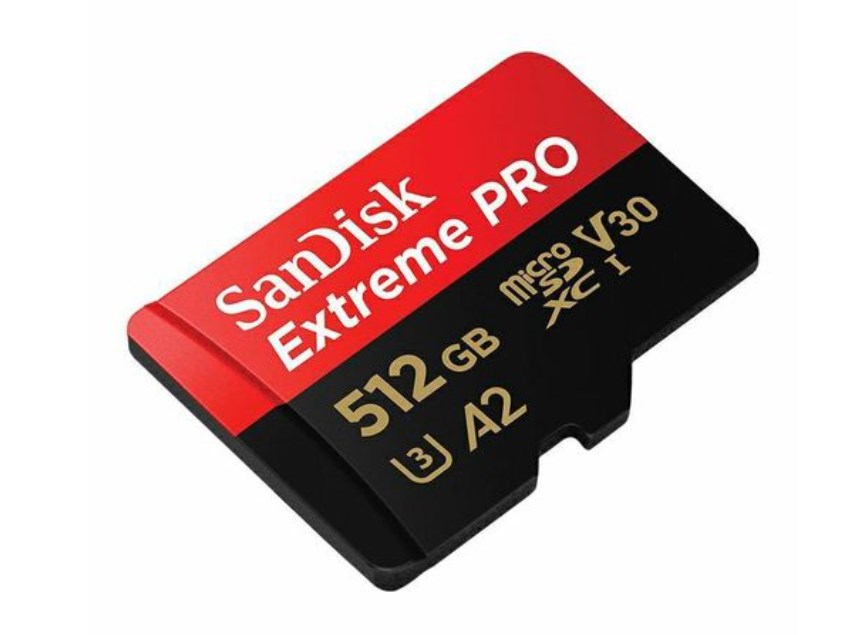 SD card (Secure Digital Memory Card) is a new type of storage device designed to meet various requirements such as security, capacity, performance and usage environment. It is suitable for digital cameras, digital SLRs (DSLRs), digital cameras, mirrorless cameras, multimedia players and computers, etc. It has excellent features such as small size, fast data transmission speed, and hot-swappability. SD cards include high-speed SD cards, mini SD cards, micro SD cards, new specifications of SDHC cards, etc.
  TF memory card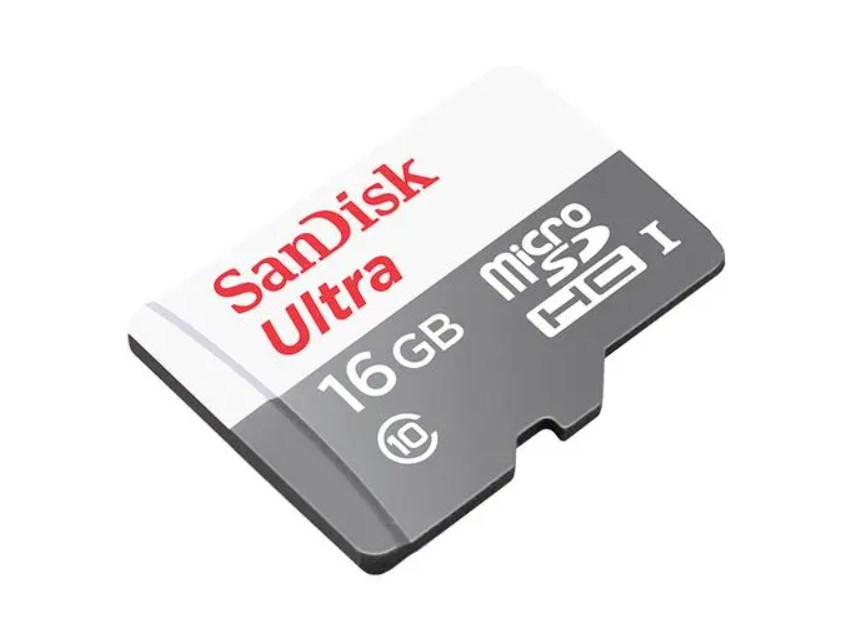 TF (Micro SD) card, also called T-Flash card, is mainly suitable for surveillance cameras, driving recorders, digital cameras, smartphones, and tablet computers. TransFlash cards can be used to store personal data, such as digital photos, MP3s, games, and For applications and personal data on mobile phones, a copyright protection management system is built in to protect downloaded music, images and games. The biggest feature is its compact size. With an adapter, it can be used on digital products with SD card slots.
  CF memory card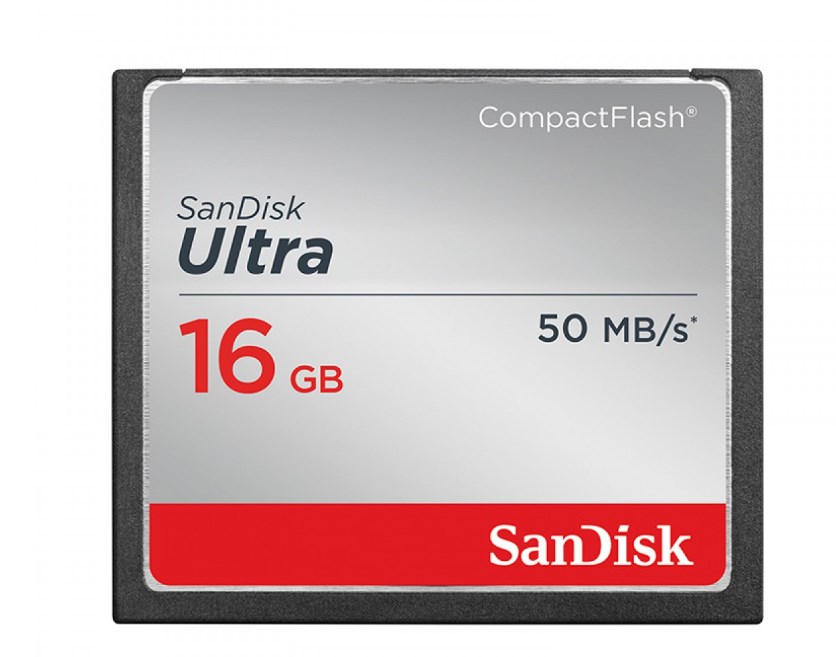 CF (Compact Flash) card is suitable for SLR photography, cinema-level continuous shooting and shooting. High-speed reading and writing of data, up to 167MB/second reading and writing speed, high-speed reading and writing of data, high storage capacity, non-volatile solid state, automatic saving of data after power-off, no rotating parts, extended battery life, and can withstand work vibration Rate 2000 Gs and other features. CF cards are more secure and protective than traditional disk drives. CF cards are the storage medium of choice for professional photography.
Leave a Reply
Your email address will not be published.Required fields are marked. *