By PURPLELEC |
17
August 2023 |
0
Comments
HDX Thunderbolt 3 PCI-E to Thunderbolt 3 Expansion Box
  Pro Tools|HDX Connect Chassis built in partnership with Sonnet, Pro Tools | HDX Thunderbolt 3 chassis on your desktop or studio rack. The 1U rack chassis accommodates a single HDX PCIe card (not included) and a Mac mini, providing portability.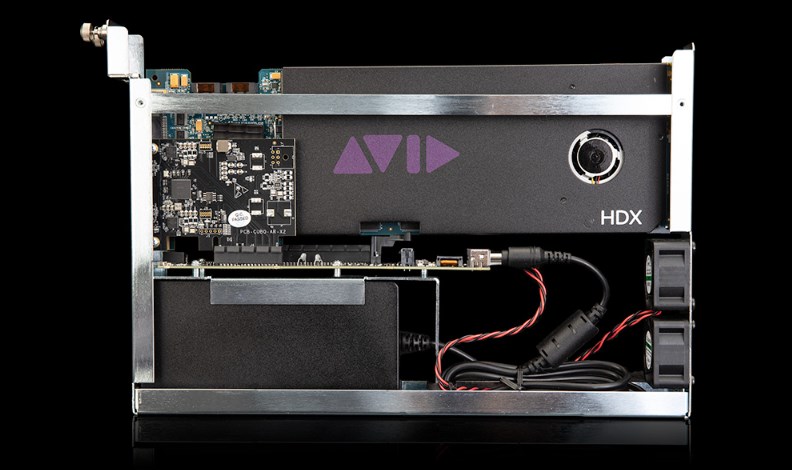 Connect to HDX via Thunderbolt 3
  Integrate Pro Tools | HDX with Thunderbolt 3-equipped Mac and Windows computers (including laptops) in a high-performance, ultra-quiet chassis. Take advantage of the higher processing power available on today's machines, enabling you to use more AAX Native plug-ins on top of the AAX DSP.
  Use HDX anytime, anywhere
  The rackmount chassis can store Mac mini and HDX cards, enabling you to configure a powerful and portable stand-alone system. Plus, it can be converted from a rack-mounted system to a desktop system and vice versa, making it easy to move the HDX from home studio to facility and from field equipment to hotel rooms.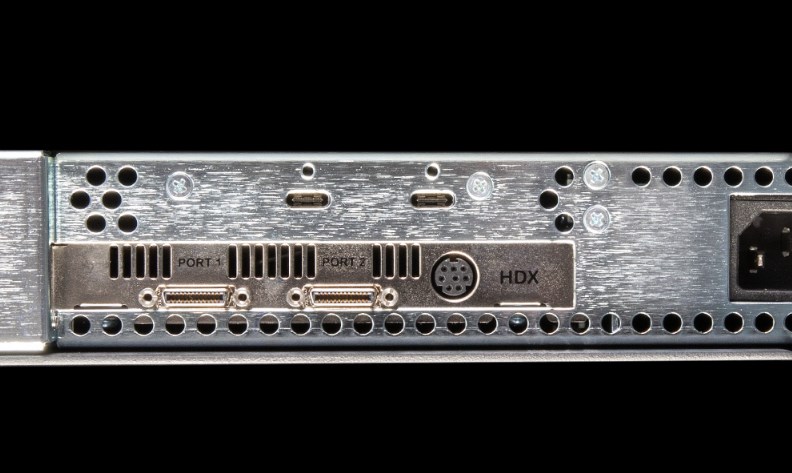 Work and travel with peace of mind
  Partnered with Sonnet, the chassis is durable and features a solid aluminum and steel shell to protect your internal investment in transit and in any environment. It is custom-designed for HDX's size, power and thermal requirements, providing HDX with a reliable performance guarantee.
  pack everything easily
  Save money and setup time with preconfigured Pro Tools | HDX Thunderbolt 3 system kits. Each system includes your choice of desktop or rackmount chassis, an HDX card, Pro Tools | Ultimate software, and your choice of Pro Tools hardware I/O interfaces.
Leave a Reply
Your email address will not be published.Required fields are marked. *