By PURPLELEC |
30
May 2023 |
0
Comments
ACASIS 4K video capture card review
  During the live broadcast, I came into contact with a variety of different video capture cards. Through continuous use, I have a better understanding of them. Today, I will show you the high-definition video capture cards from Akasis.
  This acquisition card is small in size, you can't feel its existence on the desktop, and it occupies a small area. It is connected to the camera and computer through the HDMI high-definition data cable, and can directly display the high-definition images on the camera on the computer. Instant data transmission can achieve almost zero time difference.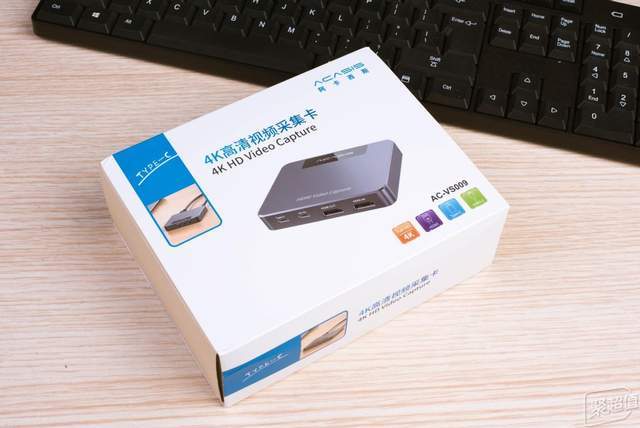 It can achieve up to 4K 30-frame high-definition live broadcast and 4K 60-frame live broadcast capability. It almost achieves the best live data of common micro-single-camera high-definition cameras on the market. Such high-definition picture output ensures front-end data transmission The reliability and high-definition performance, and such a high-quality output effect make me look forward to the video capture function of this capture card.
  Due to the network data limitation of OBS, 4K high-definition output may not be used in many cases. This capture card, if using 1080P data signal transmission, can achieve 240 frames of loop output quality and 120 frames of live video quality. If 2K data is used for webcasting, 60 frames of live broadcast quality can be achieved. These high refresh rate data all demonstrate the strength of this capture card.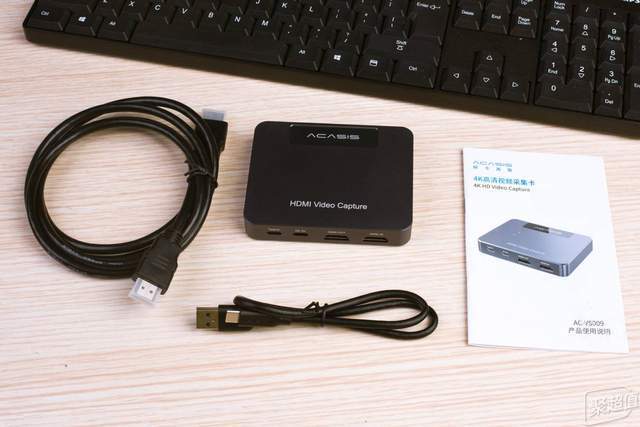 In addition, the capture card also adds an audio mixing function, which can directly mix and input the audio in the live broadcast. And improve all kinds of fun and playability in the live broadcast. Moreover, if this function is combined with a sound card, the effects will be more diverse and more interesting.

  When the capture card is inserted, the RGB lighting effect appears, and the various working statuses of the capture card in the data collection can be known in real time. The various indicator lights allow the user to be targeted during use. Plug and play, plug in the HDMI high-definition cable, you can collect the image data of the camera to the computer. It can also be installed and used without a driver, which virtually increases the speed of the computer and reduces the load on the computer. Driver-free and compatible with multiple systems.
  One-click adaptation for multiple systems such as Windows, MAC, and Linux that are common on the market. It can also be applied to capture and record software such as OBS and potplayer. Our common pan-entertainment live broadcast platforms, such as Douyin, Kuaishou, Bilibili, Huya Douyu and other platforms, are all applicable.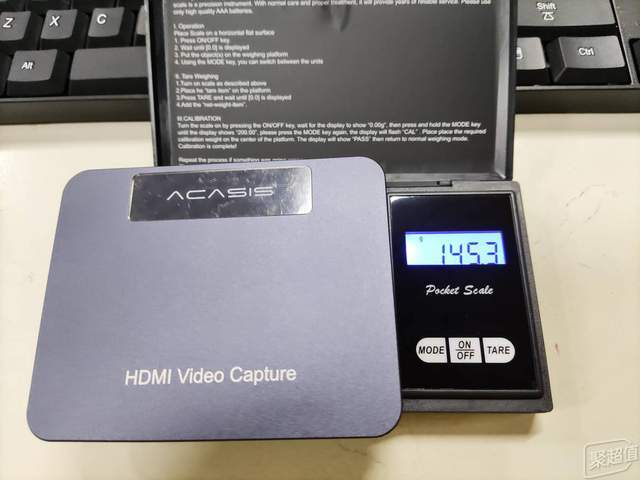 During the live broadcast of mobile games, the mobile phone is directly connected to the capture card, which allows the high refresh rate of the mobile game device to match the capture settings of the computer.
Leave a Reply
Your email address will not be published.Required fields are marked. *