By PURPLELEC |
23
August 2023 |
0
Comments
What is the difference between USB4.0 and Thunderbolt 4 interface?
  Main features of USB4.0
  1. It adopts Type C appearance and is backward compatible with USB3.2/3.1/3.0, etc.;
  2. The maximum transmission speed is increased to 40 Gbps, fully doubled compared to the previous generation USB 3.2 Gen 2×2;
  3. The video transmission protocol is upgraded to DisplayPort 2.0, which supports real-time transmission of 8K@60Hz+HDR10 video;
  4. It supports up to 100W PD power supply, which covers the charging power of most devices and solves the problem of too many external devices and insufficient power supply;
  5. The cost of USB4 has soared, but the price will be much lower than Thunderbolt 3, and it is backward compatible with existing Thunderbolt 3 devices.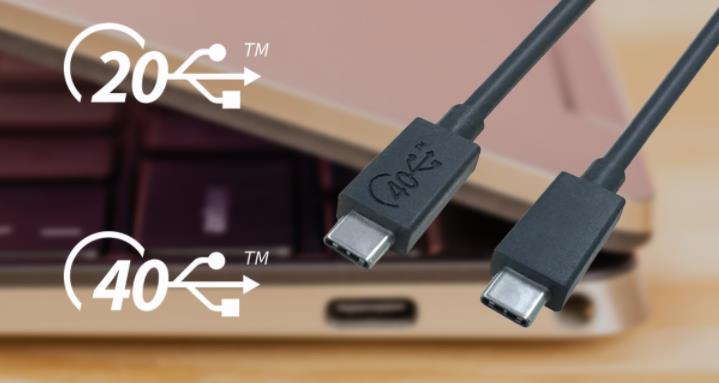 The difference between USB4.0 and Thunderbolt 4
  Both Thunderbolt 4 and USB4 are based on the underlying protocol of the previous generation Thunderbolt 3 interface, with a maximum rate of 40Gbps, and also use Type C interface, which supports high-speed data transmission and video/audio transmission, and also supports DP, HDMI, VGA, PD Fast charging and other functions, can be connected to various expansion devices such as external monitors, sound cards, and graphics cards. In other words, the two can be complementary and compatible to achieve a real "one-stop".
  The difference between the two is that the USB4.0 interface has wider versatility and lower equipment requirements, while the performance "lower limit" of the Thunderbolt 4 interface has been greatly improved compared with USB4.0, and it has more Strict product functions, verification tests, and certification requirements are the most comprehensive interface protocols at this stage, which also means that devices that support Thunderbolt 4 have a better experience.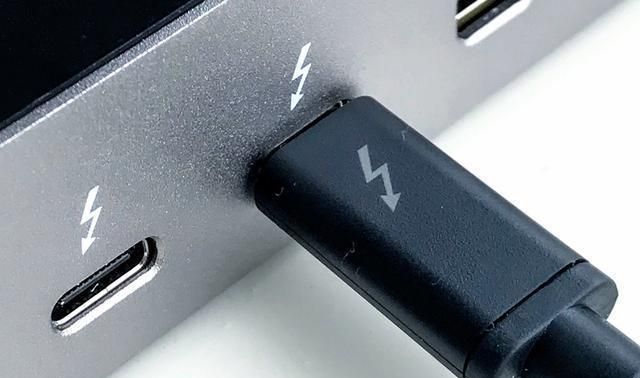 According to Intel's official standards, computers that support Thunderbolt 4 must have at least one interface that supports the charging function. Future Thunderbolt 4 notebooks do not need to be equipped with a dedicated charging interface. They can be connected to a monitor or docking station through Thunderbolt 4, and they can be transferred and charged in one go.
  The Thunderbolt 4 interface is fast and powerful. It adopts the universal Type-C interface and is compatible with USB4. Future computers only need a Type-C interface to be compatible with previous USB Type-A, HDMI, DisplayPort, RJ- 45 network cable interface, 3.5mm audio interface, charging interface, etc., completely solve the user's troubles caused by different interfaces, different devices, and different data lines.
Leave a Reply
Your email address will not be published.Required fields are marked. *