By PURPLELEC |
27
June 2023 |
0
Comments
What versions of the HDMI interface are there?
  There are four different versions of the HDMI interface on high-definition display devices. The four versions are analyzed as follows:
  HDMI version 1.1
  This version interface was released earlier. When receiving video signals, version 1.1 only supports up to 1080i standard signals, but cannot fully support 1080P high-definition standards. In the past few years, it can basically meet the needs of users. Today, only supporting 1080i models can no longer meet the needs of the majority of audio-visual enthusiasts.
  Therefore, HDMI interface version 1.1 still has a series of compatibility issues, and currently only supports resolutions of 800×600, 1024×768 and other scales. Even with the 1366×768 resolution adopted by low-end flat-panel TVs at this stage, this initial version of the HDMI interface is already unacceptable for everyone in terms of compatibility. What's more, LCD TVs equipped with this interface cannot perform point-to-point output when playing high-definition signals, and the displayed pictures will also have problems such as ambiguity and inaccurate colors.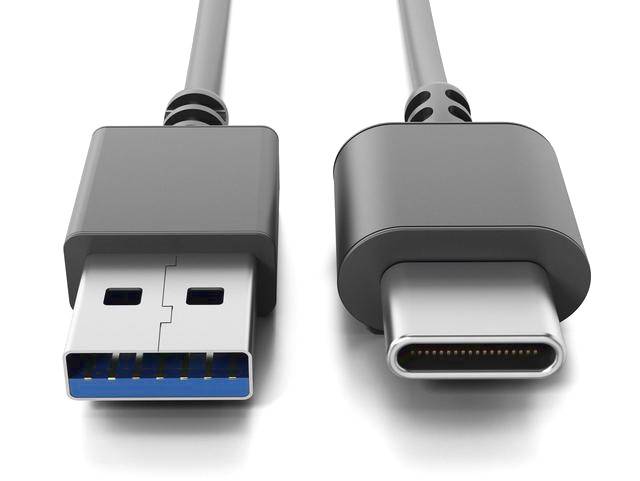 HDMI version 1.2
  In order to solve the problems of low resolution supported by HDMI 1.1 and poor compatibility with computer equipment, the HDMI standards organization launched the HDMI 1.2 standard in 2005. This interface based on the t-tOMtT2 version standard has reached a bandwidth of 165MHz on a single link, can provide a data transmission rate of 4.95Gbps, and can fully support 1080p full HD video signals.
  By correcting the standard scale, the HDMI1.2 version also strengthens the compatibility with the display interface of PC equipment, and can easily support all display resolutions including 1366×768, and can fully support the point-to-point form of the display screen.
  HDMI version 1.3
  In 2006, the HDMI organization also released the latest version of the HDMI1.3 interface, which is also the HDMI interface adopted by most flat-panel TVs at present. The biggest change brought by HDMI1.3 version is to increase the single-link bandwidth frequency to 340MHz, which will also allow these LCD TVs to obtain a data transmission capacity of 10.2Gbps. The depth is greatly expanded to 30-bit, 36-bit and 48-bit.
  At present, the highest standard 1080p video needs 3.72Gbps bandwidth when transmitting, and most display devices such as advanced flat-panel TVs and projectors can also display 24-bit, 1617M colors. The formulation of HDMI1.3 version interface standards has already surpassed the current standard configurations, which also allows HDMI1.3 version interfaces to cope with digital devices with higher display specifications.
  HDMI version 1.4
  On May 28, 2009, the HDMI Association released a new version. Silicon Image made the first batch of SiI9387 port solvers and SiI9334 transmitters that support 1DTV and home theater products. Subsequently, domestic enterprises exhibited flat-panel TVs with Ethernet functions, audio return channels and intelligent content adjustment at the CES exhibition.
  Of course, the resolution of the 24-bit to 36-bit color depth has been increased to 2160P (4096X2160), and the 48-bit color depth remains unchanged based on 1.3, which is still 1200P. In addition, it also supports the micro HDMI interface on portable devices for 3D imaging.
Leave a Reply
Your email address will not be published.Required fields are marked. *