By PURPLELEC |
16
June 2023 |
0
Comments
How to Record Windows 10 Games with Game Bar
  To say that Windows 10 is a significant improvement over other versions of Windows is a big understatement. Not only does it make this age-old operating system infinitely better in numerous ways, but now Windows 10 is quickly becoming an ideal playground for various PC games. So much so, that gamers have come to enjoy the numerous benefits that come from playing their favorite games on Windows 10.
  With increased gaming comes the need to share in the gameplay and one way to do that is to record the gameplay on Windows 10. In the past, this process was complicated by the fact that you needed to have a number of external tools and software solutions to record a good quality gaming session.
  But Windows 10 is making eve gameplay recording easier. In this guide, we are going to be looking at how you can easily use the in-built features in Windows 10 to record gameplay and share with you another solution with additional features for those times when you just need more.
  How to Record Windows 10 Games with Game Bar
  If you would like to record the game in full-screen mode, you can use the "Windows Key + Alt + G" to start and stop the recording as desired.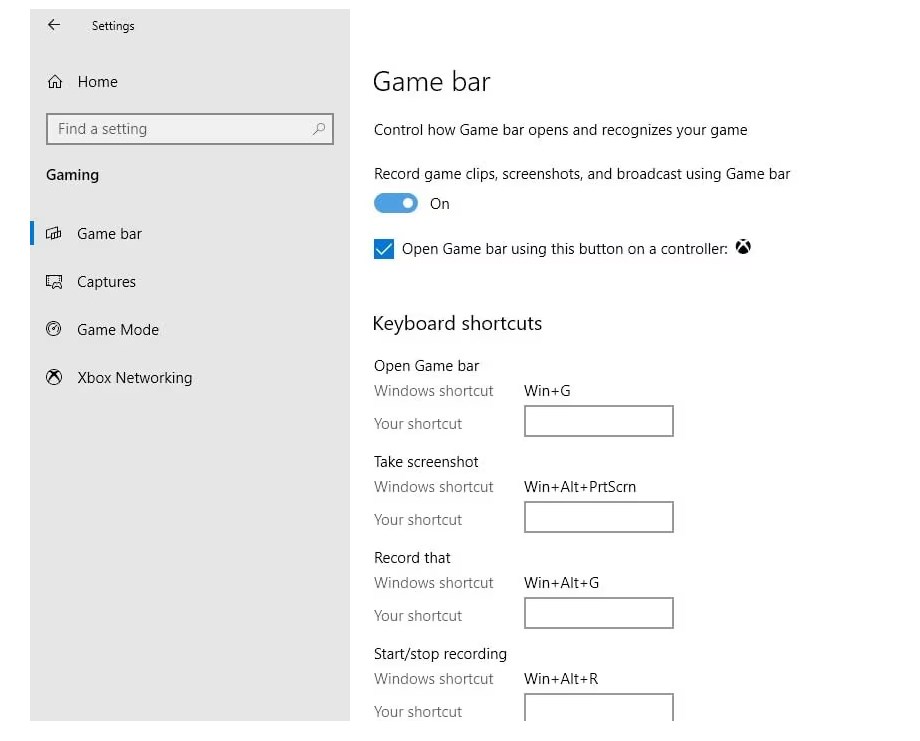 Once the recording is complete, you have the option to edit the recording as desired. Simply click on the "Xbox" button to open the Xbox app and then click "Captures" to access the recordings.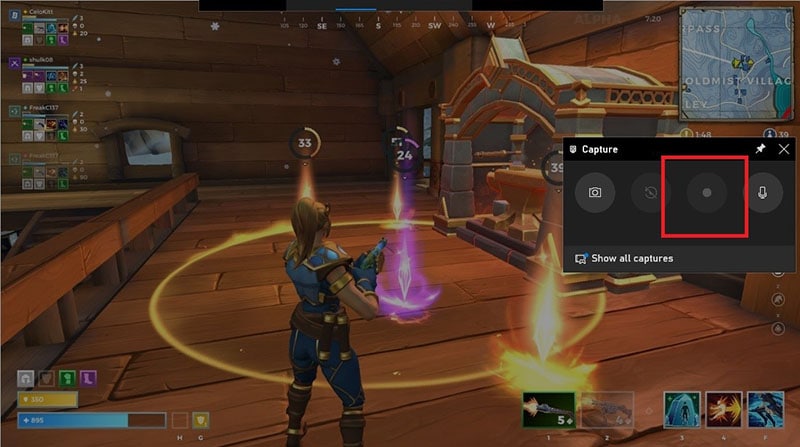 Please note that in some cases, you may not be able to access the Game Bar using the "Windows Key + G" shortcut on the keyboard. In this case, you just need to enable it in the settings Just go to Settings > Gaming > Game Bar and turn on the switch.
Leave a Reply
Your email address will not be published.Required fields are marked. *