By PURPLELEC |
17
November 2023 |
0
Comments
USB-C/M to HDMI/F+2*USB3.0A/F+SD/F+T/F docking station
  1. Product introduction
  USB-C/M to HDMI/F+2*USB3.0A/F+SD/F+T/F docking station is a video transmission adapter cable that can input mobile phones, tablets, and laptops with USB-C interfaces. Etc., the USB-C interface is small in size, supports reversible insertion and data transmission, and the HDMI output supports high video resolution of 3840X2160P/30HZ, and the output device is a high-definition monitor, LCD TV, etc.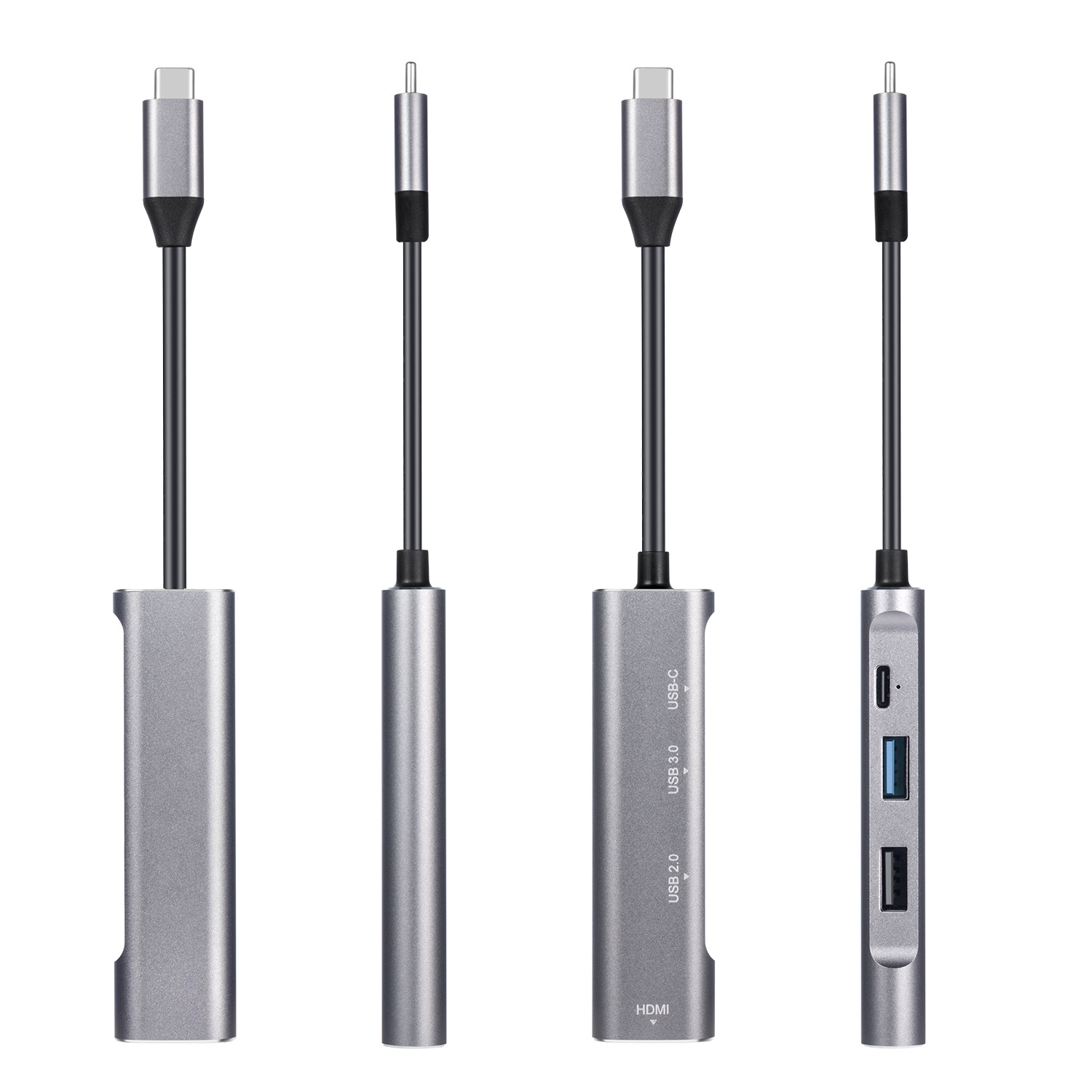 2. Performance characteristics
  It uses VL100+VL813+PS176+GL3224 chip
  1. The high resolution is 3840X2160P/30HZ (requires the support of the display host), and also supports 1080p/23.98/24/50/59.94/60HZ, 1080i/50/59.94/60HZ, 720p/50/59.94/60HZ, etc.
  2. Support HDCP2.2
  3. USB3.0A/F supports high current 0.9A and high speed 5Gbps
  4. Backwards compatible with USB2.0/1.1
  5. Comply with USB-C interface specifications
  6. Support SD/TF card data storage function
  7. Built-in conversion chip, plug and play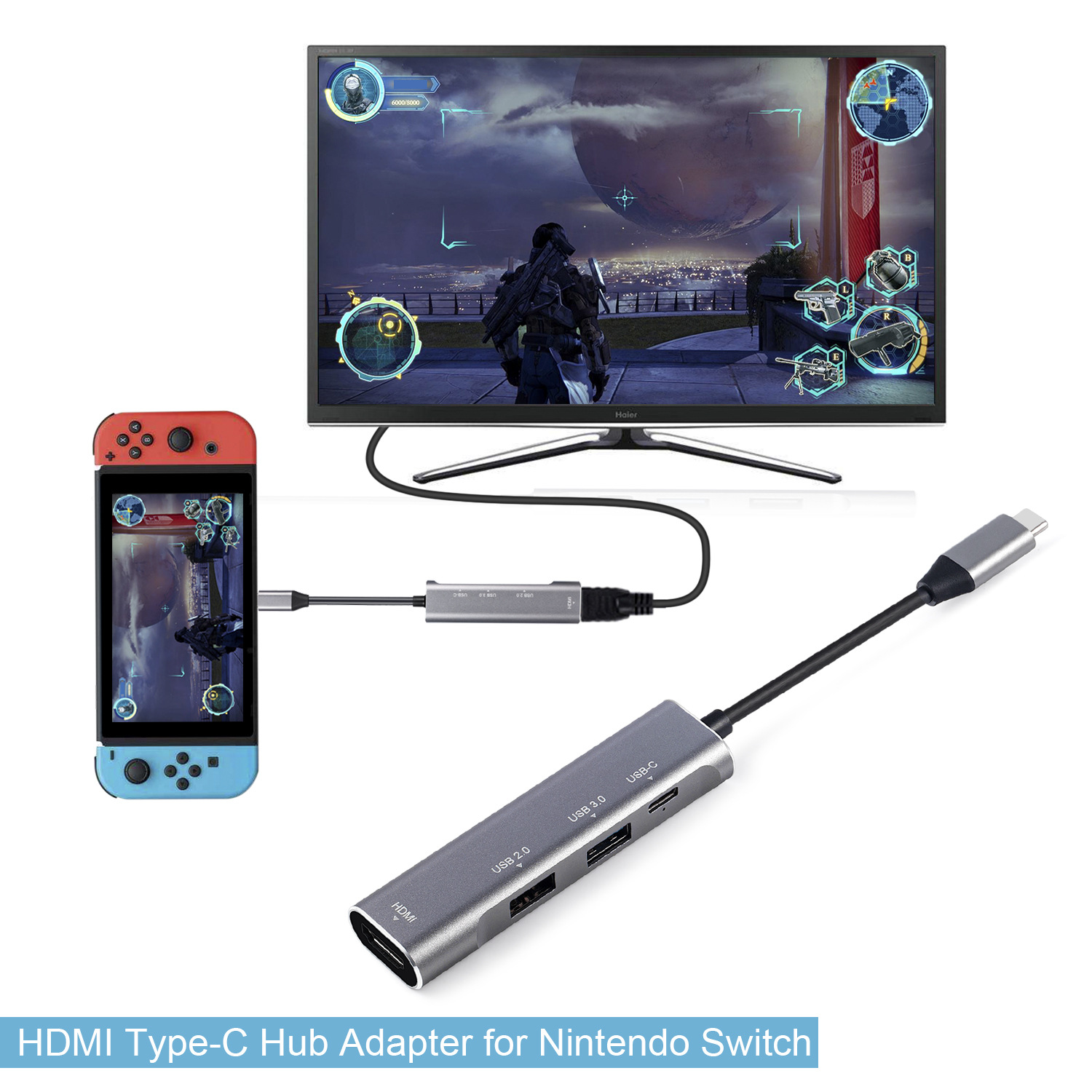 Leave a Reply
Your email address will not be published.Required fields are marked. *