By PURPLELEC |
15
November 2023 |
0
Comments
65W charging dock supporting 4K 60Hz video output
  With its unique three-interface design and integrated HDMI interface, the 65W charging dock provides a new solution for users' device connection and charging needs. The advanced HDMI 2.0, USB-C, and USB-A three-interface design makes this docking station very comprehensive in functionality and can meet a variety of different needs.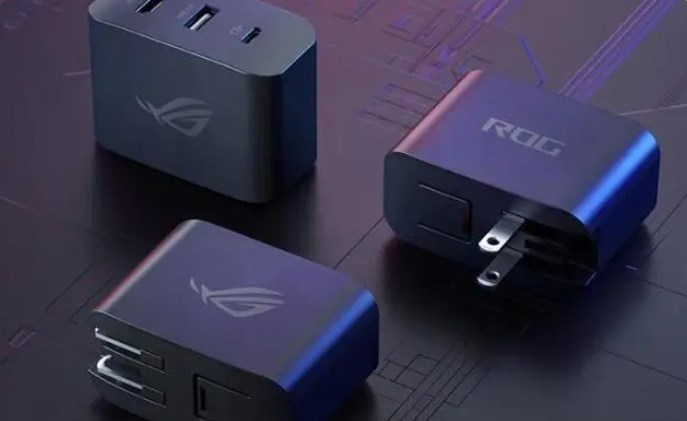 The HDMI 2.0 interface supports up to 4K 60Hz video output, which allows users to easily connect it to large-screen devices such as TVs and monitors to enjoy the stunning visual experience brought by the large screen. It can not only provide stable power supply for mobile devices such as ROG handheld consoles, game phones, tablets, etc., but also support high-speed data transmission. This allows users to enjoy the fun of a large screen while also maintaining continuous charging of the device and rapid data transfer.
  The design of the USB-A interface also fully takes into account the user's usage habits and needs. It can support mobile devices such as ROG Advent series headsets and USB flash drives, so users don't have to worry about compatibility issues.
Leave a Reply
Your email address will not be published.Required fields are marked. *