By PURPLELEC |
26
April 2023 |
0
Comments
1080p capture card: a powerful tool for high-definition video capture
  A 1080p capture card is a device used to capture video signals, typically used to transfer high-definition video from various sources (such as TVs, game consoles, computers, etc.) to a computer for recording or streaming.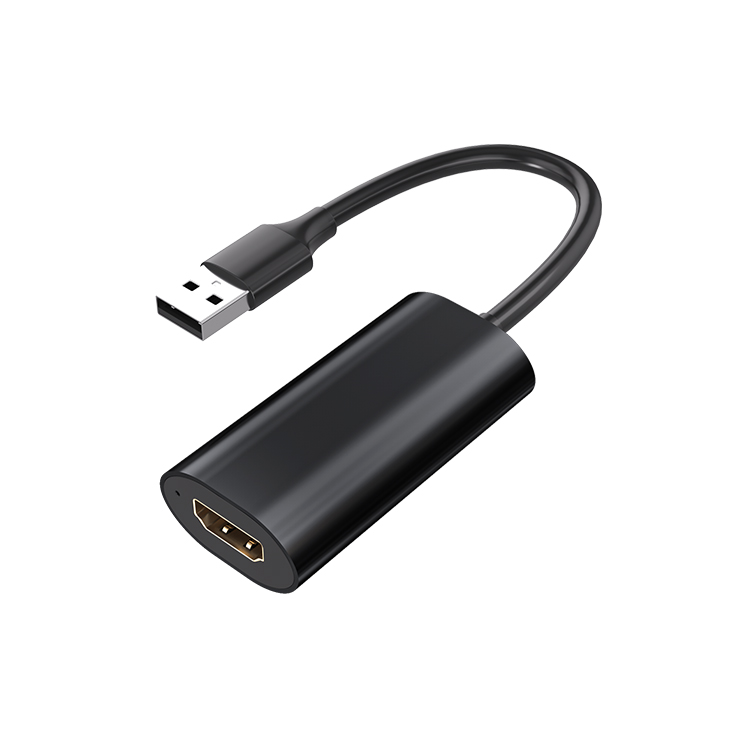 1080p means that the video resolution is 1920x1080, also known as full HD, which is one of the more commonly used video resolutions at present. And 60Hz means that the refresh rate is 60 frames per second, which means that it can capture and output 60 different pictures per second.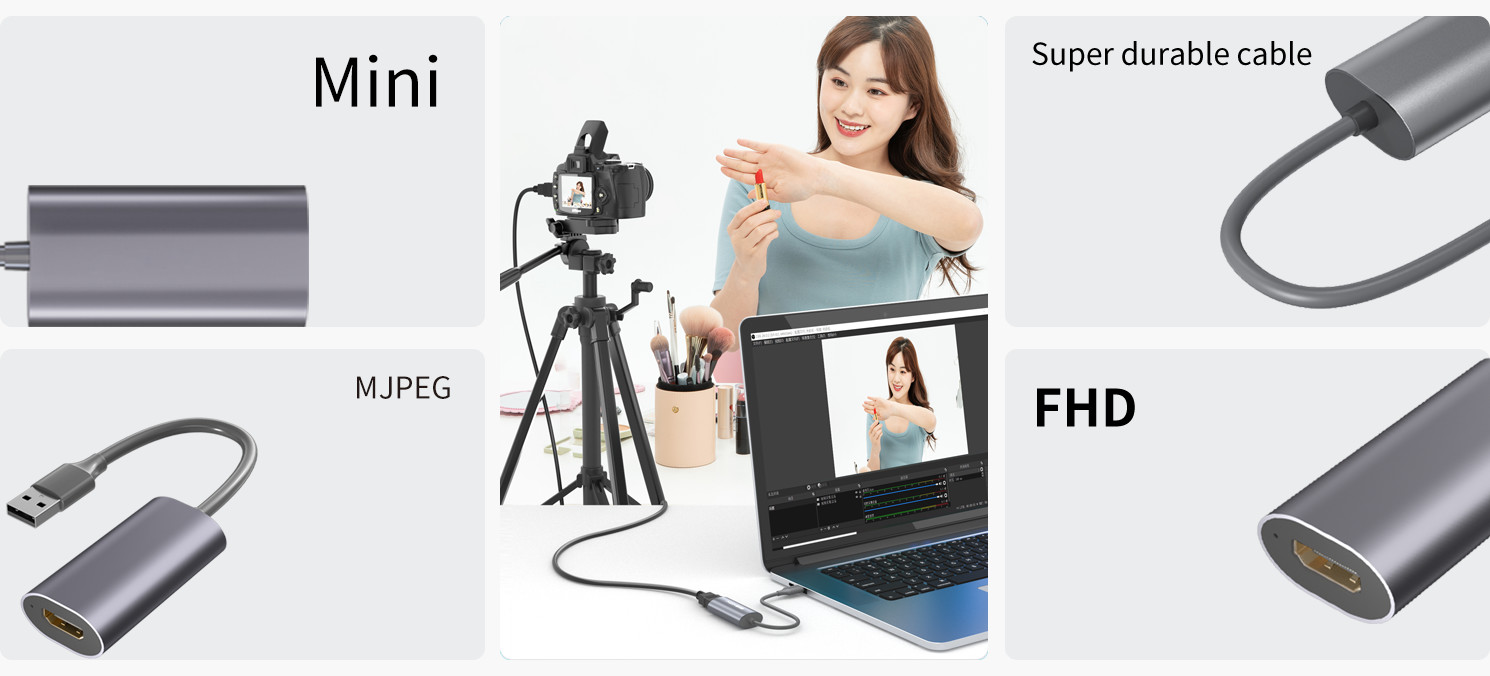 Capture cards typically have HDMI or SDI inputs that can capture signals from many different video sources and transfer them to a computer for processing and recording. The capture card can be used in various scenarios such as game live broadcast, video production, and video conference.
Leave a Reply
Your email address will not be published.Required fields are marked. *